Railroad Blues - B.Trip
€

35.00
On sale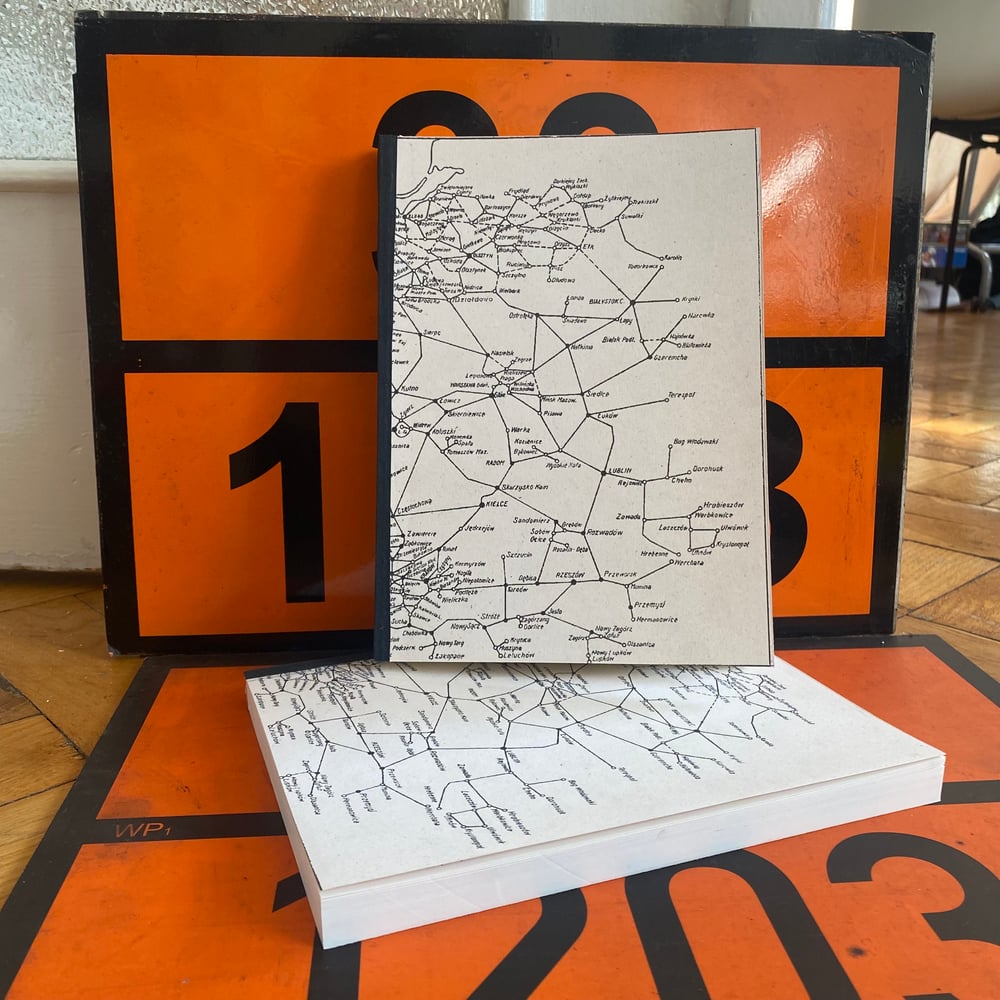 Hobos, or tramps, were itinerant workers and wanderers who illegally hopped freight cars on the expanding railroad of the United States in the late 19th century. They were writing or carving monikers as a messaging system to tell other wanderers where they have beem and where they were going next. Hobos would carve or draw their monikers and names, on objects near railroad tracks and freight trains. Carved or written traces stayed in place, acting as clues for other travelers as to the past and future locations of the writers. Over time, this art form was taken up by railroad workers and graffiti writers and is still alive in the United States. The first signs of hobo graffiti in Europe date back to the early 2000s.
PKP CARGO is the largest in Poland and the second largest in the European Union operator of rail freight transport. Their rolling stock consists of 60k freight wagons. There are also other cargo operators in Poland such as DB CARGO, Rail Polska, Innofreight, Freightliner and much more. The number of freight wagons in Poland is approximately 100k.
The following book is an attempt of making a photographic document about the rise of this culture in Poland, as well as the life and atmosphere surrounding railroad yards and tracks.
B5 - 17.6x25 cm
176 pages
Edition of 150